Refugee Resettlement Watch
Center for Immigration Fellow, Don Barnett, predicted (in 2004!) the "crisis" we are now seeing before our eyes as tens of thousands of illegal alien minors (mostly male teenagers) are flooding our border and are being treated as asylum seekers and refugees.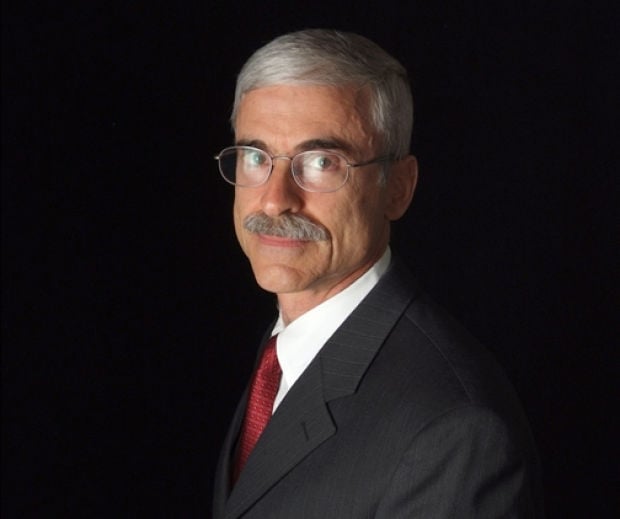 Don Barnett: Time for refugee program to come out of the shadows! http://trib.com/opinion/columns/barnett-time-to-bring-refugee-program-out-of-the-shadows/article_b3e35008-b3e1-5552-b0cc-7b72b6ccec5d.html?comment_form=true
There is so much news this morning on the "invasion of America" that I almost don't know where to begin. So we will start at the beginning—in 2004 during the Bush Administration!
Barnett wondered at the time:  Is the U.S. government an active participant in human smuggling operations?
Hereis Barnett in a backgrounder for the Center for Immigration Studies:
When the old Immigration and Naturalization Service (INS) was reorganized as part of the new Department of Homeland Security (DHS), it lost one of its immigration enforcement functions.
The Office of…
View original post 206 more words